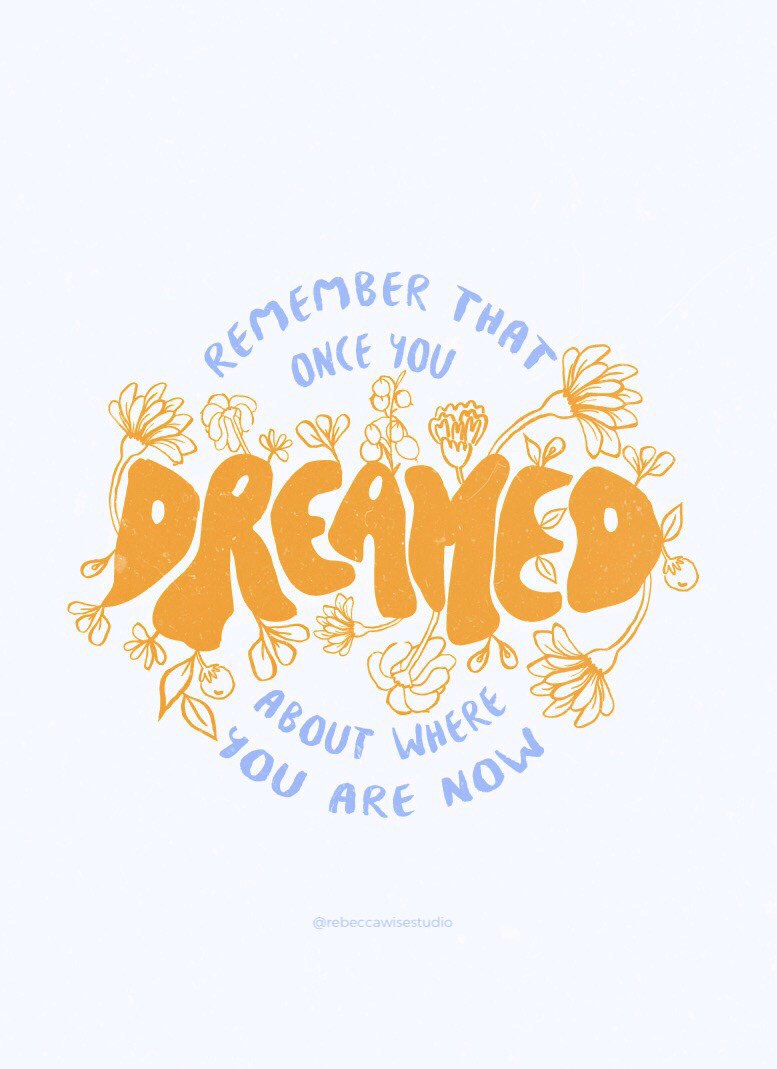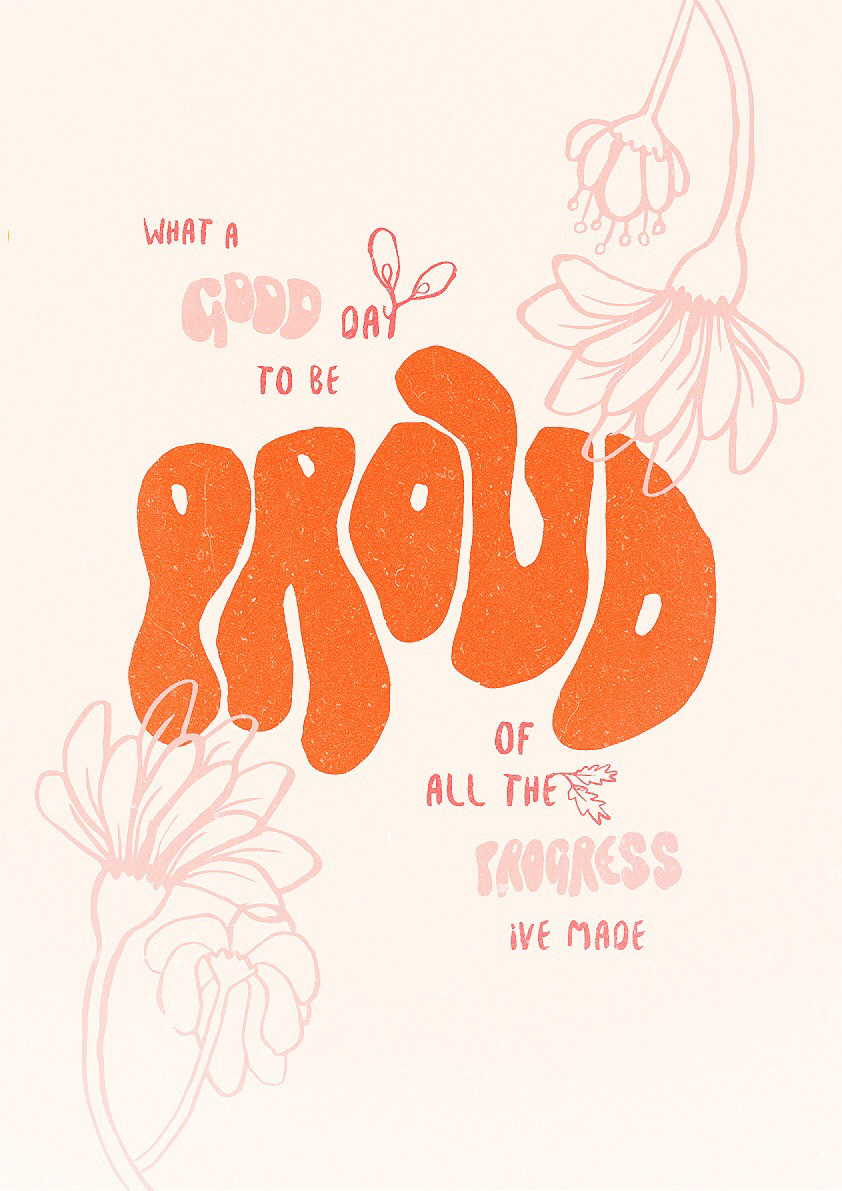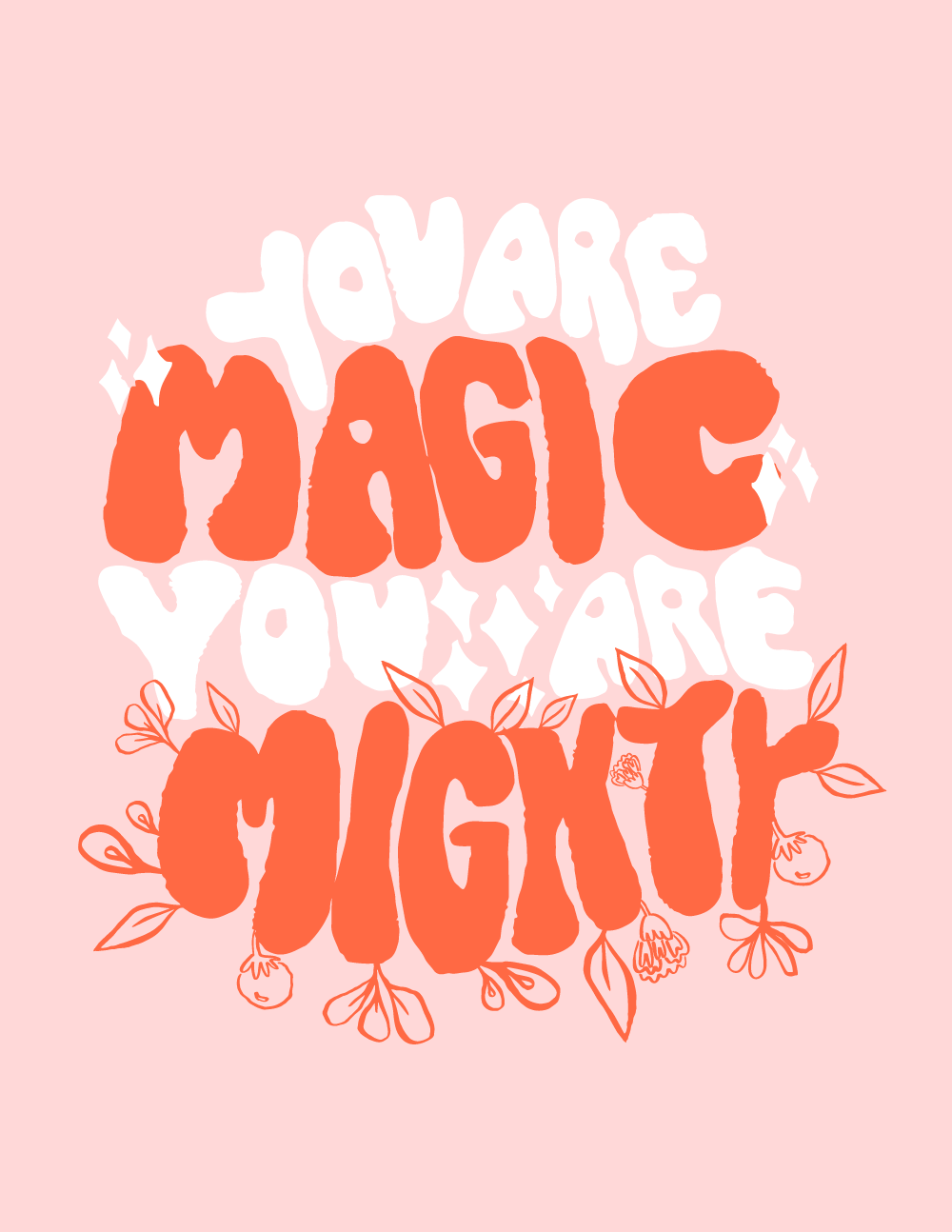 The Positive Affirmation Collection is a series of hand designed tees and prints that reflect positive affirmations. I designed these tees to be products as part of my brand Rebecca Wise Studio. 
The collection is composed of 4 final designs that each include a hand lettered quote and hand drawn illustrations. All hand drawn before being digitally rendered on illustrator and printed onto tees by 'Wild and Kind Studio'.
I wanted to create a collection of tees and matching prints that celebrated self care, positivity and empowerment whilst fitting in with my personal style and branding. I created four final designs that I believe encompasses my love of the above while resembling my retro 60's and 70's , hand illustrated and lively, colouful personal style.
As I am greatly passionate about veganism and the environment I chose to make my tees with 'Wild and Kind Studio' as I believe in their ethos of providing affordable, vegan and Eco friendly pieces. This is done by using vegan inks, affordable pricing and earth positive garments that mean they are created in an ethical way.